E-Mail the "The World at War" Webmaster!
Your Name:
Your E-mail:
Your Homepage:
Where are you from?
Click on your region.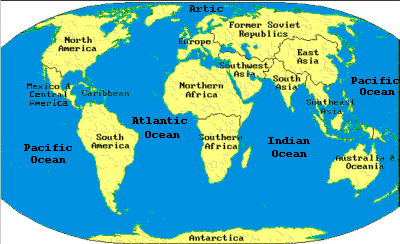 Comments:
[Welcome]- [Introduction]- [1889-1930]- [1930-1938]- [1939]- [1940]- [1941]- [1942]- [1943]- [1944]- [1945]- [Museum]- [WWII HomePages]- [Secret]- [Related]- [Postscript]- [Message-board]- [Comment]- [Guest-book]- [Webrings]- [Trade]
---
Page maintained and created by Wilfried Braakhuis.
Copyright © 1997-2007 Wilfried Braakhuis. All rights reserved.
This page, and all contents, logos and images are Copyright © 1997-2007, and protected by Elite Engineer Publishing, Netherlands law for The World at War.